Album Hammer Hubert "best of 2013 englisch"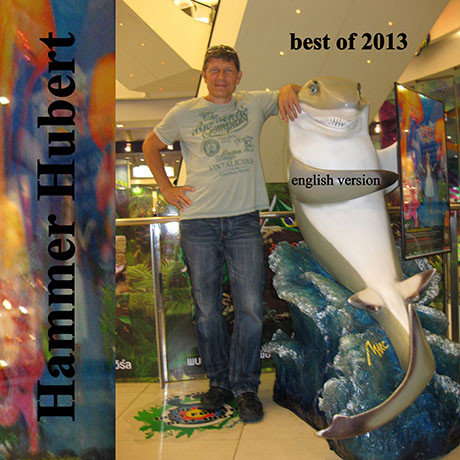 Album Hammer Hubert - "best of 2013 englische Version"
recorded 13-03-31

Das Album sollte zuerst heissen: "Things of the past", siehe auch dieser Titel auf dem Album.
Doch dann ist es das "Best of " bis 2013 geworden in englisch, denn auf diesem Album sind von Hammer Hubert 1980 – 2013 die Songs "Ein Leben lang" und "Es ist jetzt Zeit" veröffentlicht.

Der Song "Things of the past" ist komponiert und getextet, zusammen mit der genialen Songwriterin Bianca Neubauer.
Hammer Hubert ist vertreten und auch erhältlich über Roegelsnap Label & Verlag
Downloads gibt es auf den den Downloadportalen:
Amazon
Weltbild-downloads
Musicload
iTunes
Napster
Play.google.com
Music.telekom
Junodownload
Und weiteren 7500 Downloadportalen weltweit.